Gender Justice
Gender Justice
CASA believes that our society shall never prosper without the equal participation of women. We stand together to secure the rights of women and make them realize their potential by uplifting them at all platforms. A number of our projects aim at empowering women. To raise awareness of the atrocities faced by women, even in the remotest areas.
CASA has been working towards promoting gender mainstreaming since decades in its programme areas across the country. We are dedicated towards gender mainstreaming in both urban and the rural society.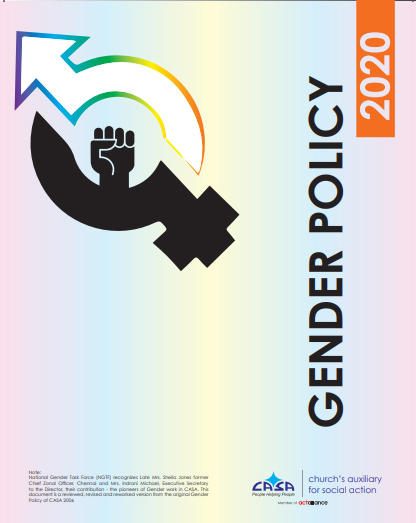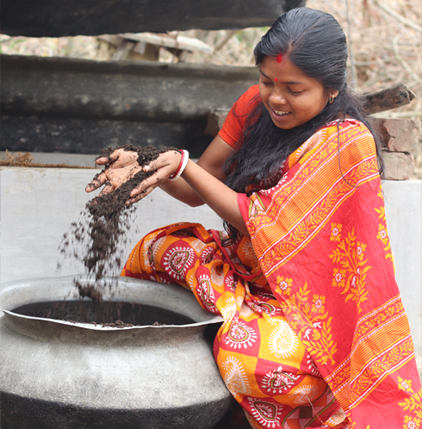 CASA Activities:
Practicing Gender mainstreaming in the programme and organisation system.
Gender policy are implimented within CASA which shows our commitment towards mainstreaming gender.
Specific emphasis is given on single women, women headed households and other marginalised women and they become our target group.
Focusing on equal wages for work of equal value.
Awareness against gender violence, child marriages, sex selective abstains etc.
Access to rights and control over natural resources.
Promoting decision making of women in gram sabha.
Regular training for village leaders and youth on gender equality.
Various workshops and meetings over gender sensitization of men and women at grass root level
Legal awareness programs for rural women on domestic violence
Workshops for women on developing leadership skills
Training programs for women on developing vocational skills
Emphasis on women's participation on social issues, social places like Gram Sabha gatherings, panchayat meetings, village level meetings.