COVID-19 Response
COVID-19 Response
The COVID-19 pandemic in India is part of the worldwide pandemic of coronavirus disease 2019 (COVID-19) caused by severe acute respiratory syndrome coronavirus 2. India currently has the largest number of confirmed cases in Asia and has the second highest number of confirmed cases in the world after the United States. On 24 March 2020, the Government of India ordered a nationwide lockdown for 21 days and was subsequently extended several times, limiting movement of the entire 1.3 billion population of India as a preventive measure against the COVID-19 pandemic in India. The effects of lockdown on the disease cannot – and should not – be looked at in isolation. They are linked with its humanitarian effects, including unemployment, hunger, an unprecedented migrant worker crisis, and widespread loss of access to healthcare.
Stringent restrictions halted most economic activities and caused millions of people, many of them daily wage earners, to lose their jobs and revenue streams. It was evident that it has impacted the entire country and every single citizen. Daily wage workers and those employed by small businesses have taken the worst hit. These include hawkers, roadside vendors, workers employed in the construction industry and many who eke out a living by pushing handcarts and rickshaws. The current situation is grim and the future is uncertain for millions of citizens.
Since, the beginning of the lockdown imposed by the government on 24th March 2020. CASA has been working with communities across 23 states to ensure support for the people affected the most due to the lockdown.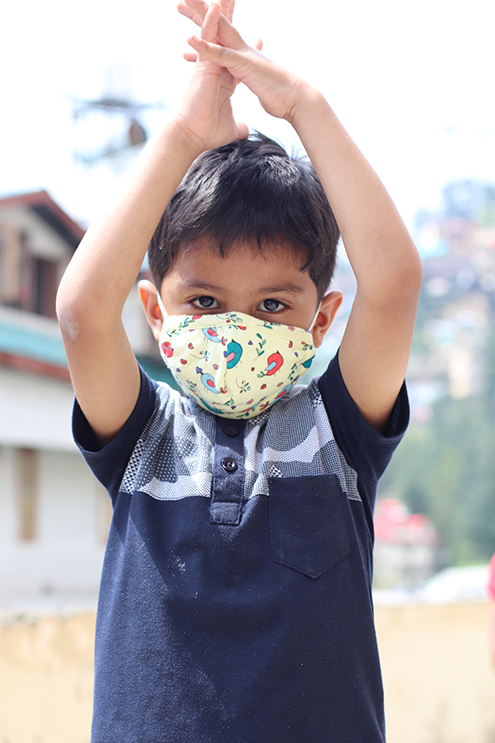 The program is broadly focused on below mentioned activities.
Dry Ration Distribution
Cooked Food Distribution
Hygiene Kit Distribution
Spraying of Disinfectants
Cash Support
Awareness on prevention of COVID
Health Camp & Infrastructure Utility
TOTAL COVERAGE:
23

States Covered

14,693

No. of Villages Covered

52,56,793

No. of People reached